So we're all doing well & are happily busy. We've had a lot of lovely adventures, which are slowly getting scrapbooked. Very slowly. But that's okay, because we'd rather be enjoying and exploring than documenting. That being said, I have a few photos to share that you might enjoy. Some people who read my blog also visit Alexandra's site or monitor my Facebook page, so a few of these might be redundant, but they're a few of my personal favorites for a variety of reasons. Without further ado ...
Very excited about new princess sheets, made by Grandma Kaye
Having a tea party with Daddy
Left unchecked in her room for far too long (not by Mommy!), she tears up the place AND finds a black permanent marker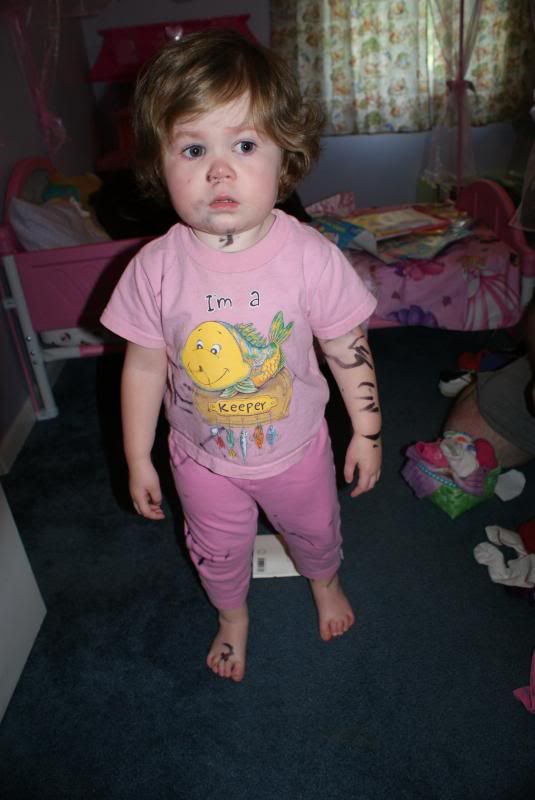 [The Silence]
Trying out freshly made strawberry jam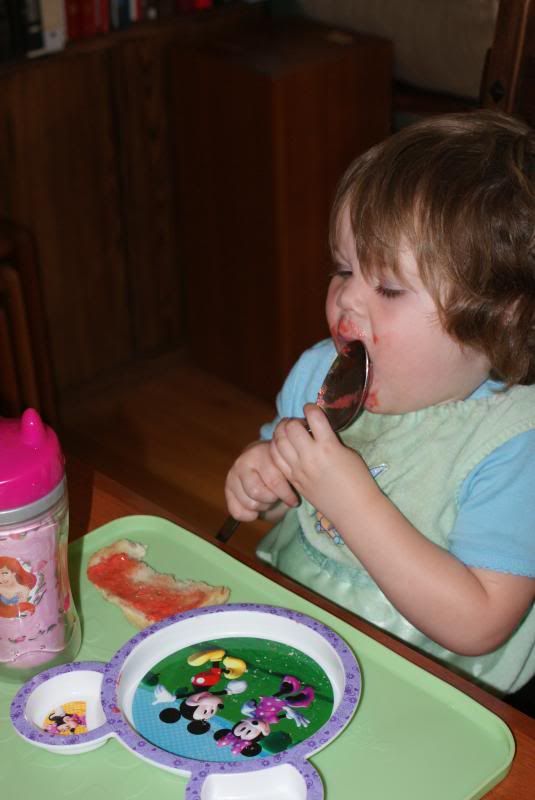 Hosting a tea party for her animals and dolls
One of my favorite pictures from our Walt Disney World trip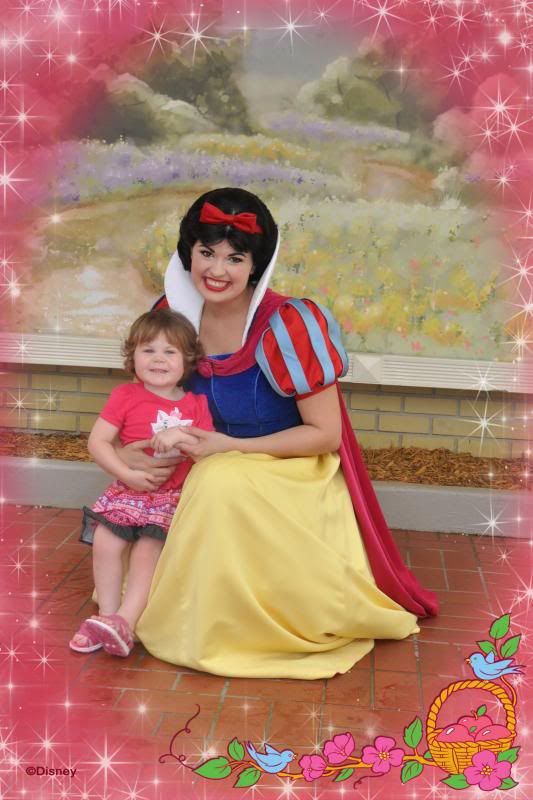 Visiting with relatives at the family reunion
Enjoying some of the first corn of the season - she ate the whole ear!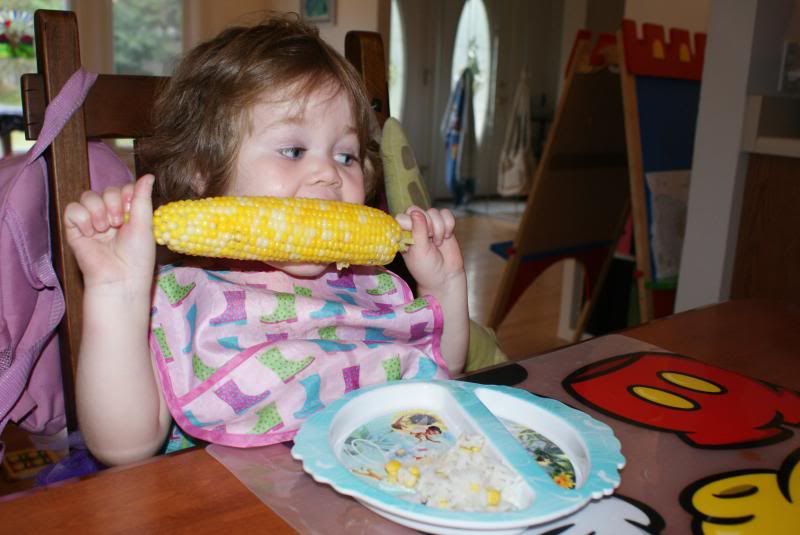 Holding a frog on the 4th of July
There's a little glimpse into some of our fun for the past several months ... hopefully it'll hold you over until my next update!