Yesterday, we went out to Coronado Island to look at how the other half lives ... and plays! It was great fun to explore the Hotel Del Coronado, built in 1888. It's seen its share of ups and downs -- on a day like today, a brilliant, sunny San Diego Saturday ... it was definitely in an UP mode.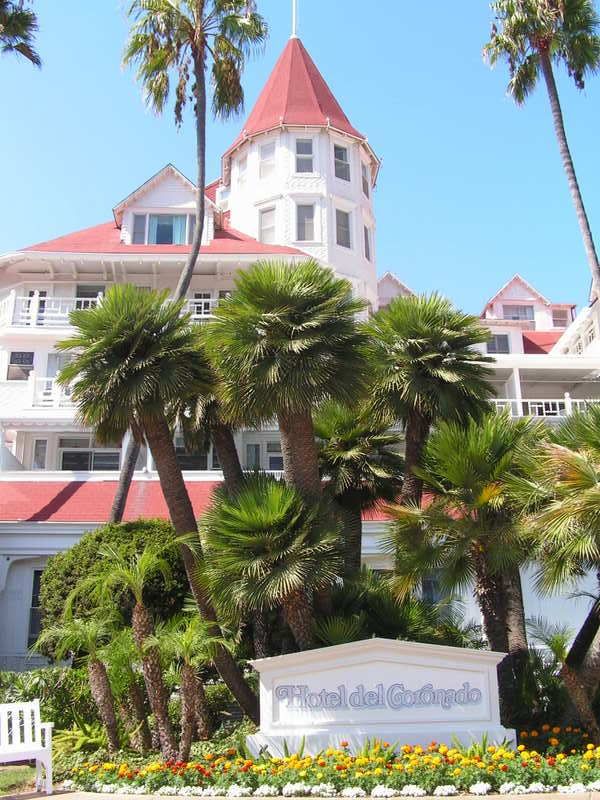 Afterwards, we took the ferry downtown, and I got to see some awesome sights along the skyline.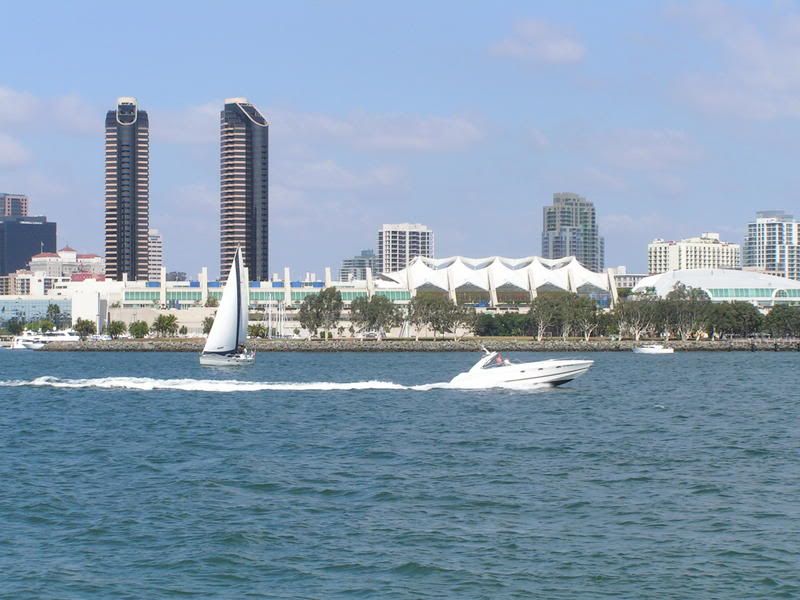 Later in the evening, I was thoroughly entertained with the musical, comedic, and magical stylings of Hugh Butternut, Bobby Bean, and Buzz Maxwell, at
Triple Espresso
! It was just laugh-out-loud good fun! Check 'em out, if you're in one of the cities they tour. Here (L to R) we are: Buzz, Bobby, and ol' Latharia!