Well, we are just back from our Disney trip. So, now I have a whole 'nother slew of photos to make into an album. LOL. That's why I wanted so badly to get the album from last year done -- gotta keep those memories separate, so they don't cause confusion. And I still want to do a small album for my nephew, about the trip we took together for his 9th birthday in January! Here are a few pics from our vacation:
"You'll never find a more wretched hive of scum and villany."



"I like Chip. I can remember he's Chip because his nose looks like a chocolate chip, to me."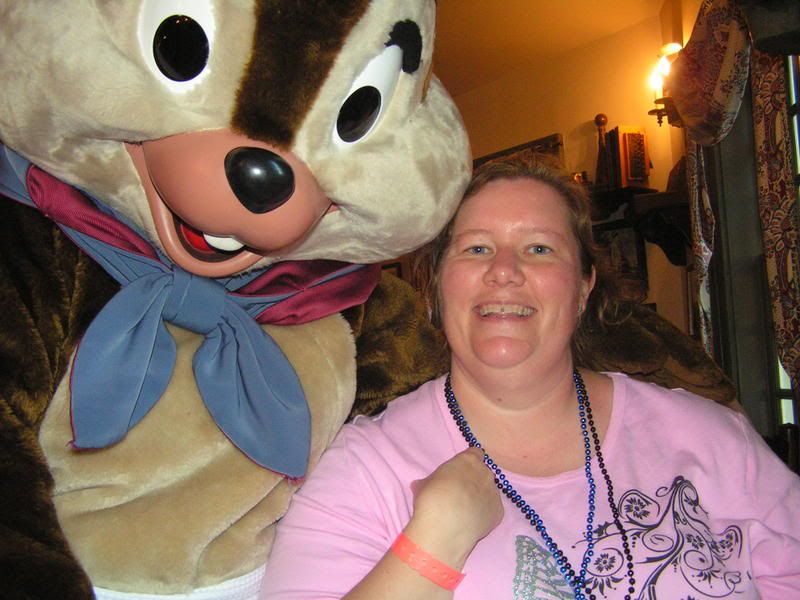 "Ooh! Sparkly carriage! Those dwarves must've been hard at work!"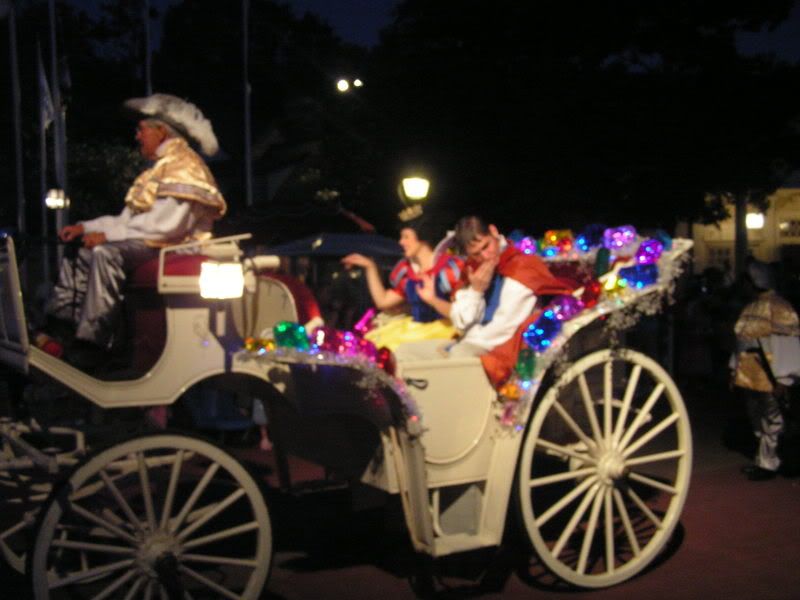 "Bad Malificient! BAD! Prince Phillip's gonna mess you up!"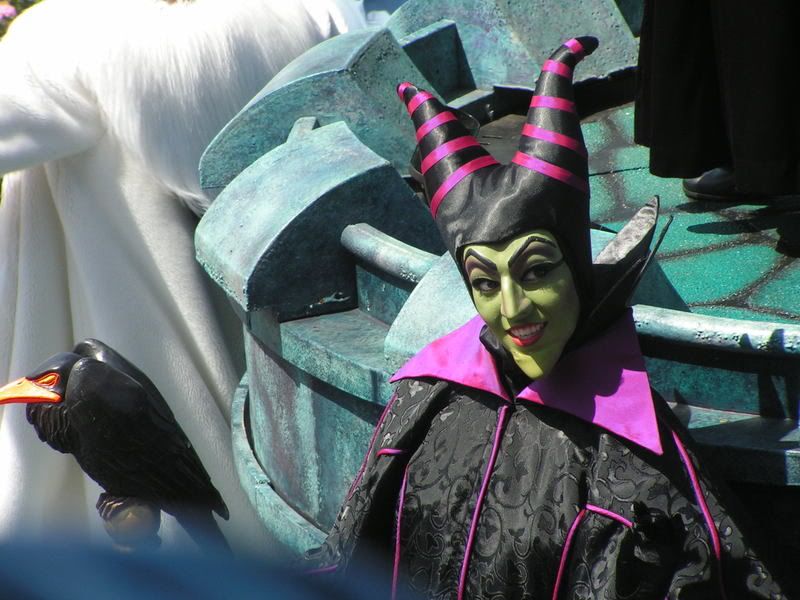 "Excuse me! May I have a large diet Coke please?"



"Excuse me! Does anyone know where the ladies' room is?"



"I love this place!"