We've been having some truly magnificent fall days this week! Lots of blue skies with scudding clouds, cool days, brilliant sunshine ... and I've been fortunate to soak up a fair amount of it!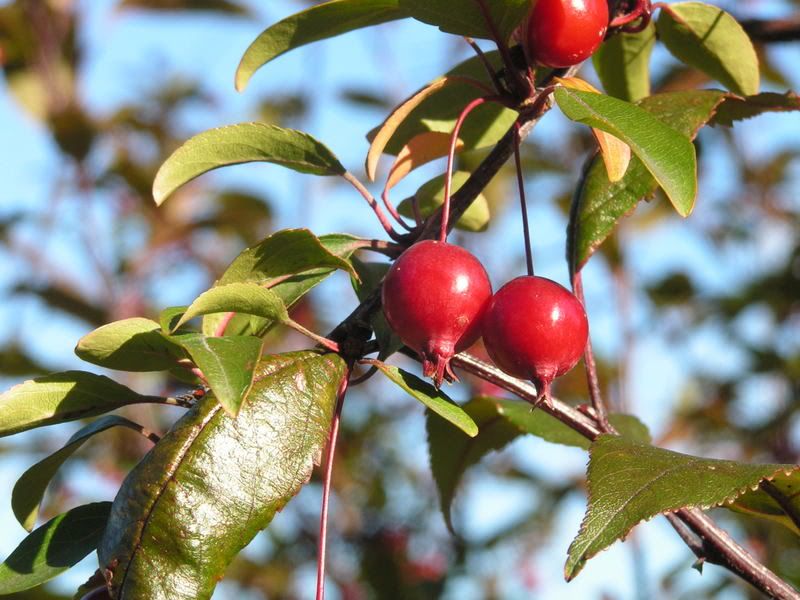 I was also fortunate to go the Morton Arboretum a 2nd time in less than a week, when I went last Thursday with our friend next door & his wife's cousin. We spent three hours there!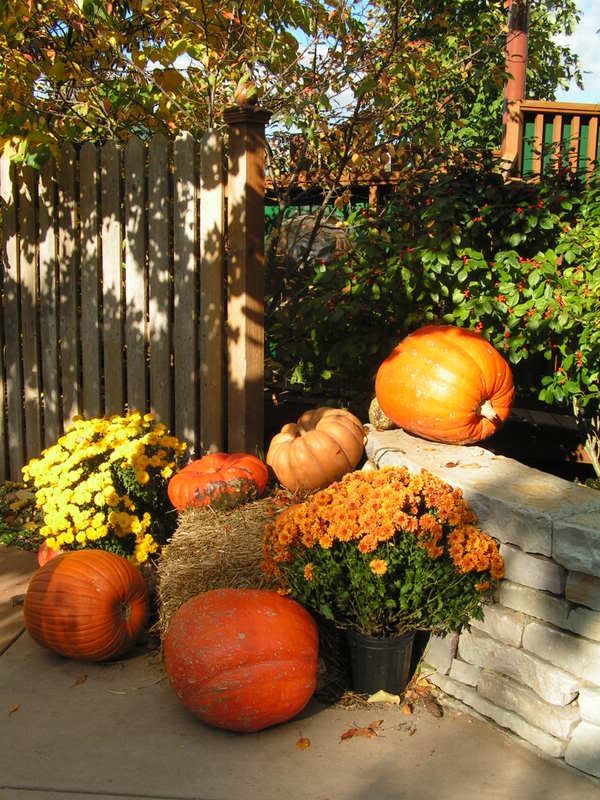 I've decorated the house, inside and out, with lots of Halloween & fall decorations. While not as elaborate as the Arboretum's displays above, I'm still happy about our little touch of the season. The zinnias are quite happy & putting on a nice yellow-orange-red display of their own!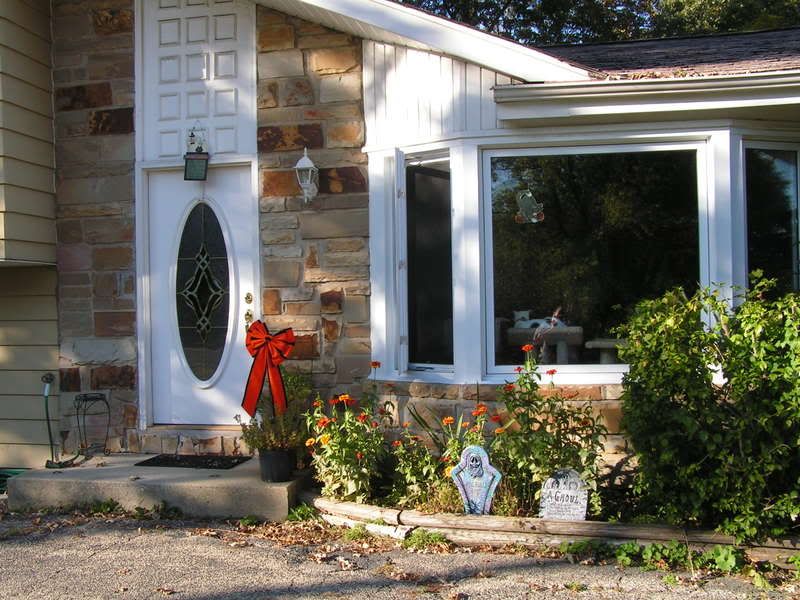 At 9 am, it's 45 degrees F ... and we should have a high of 62 today. Just awesome.