I made today's page earlier this morning, but then I got somewhat sidetracked, plus I'm now getting into the habit of uploading all of my pictures at the end of my day, to establish a routine for my
365 project
!
So, here's today's page: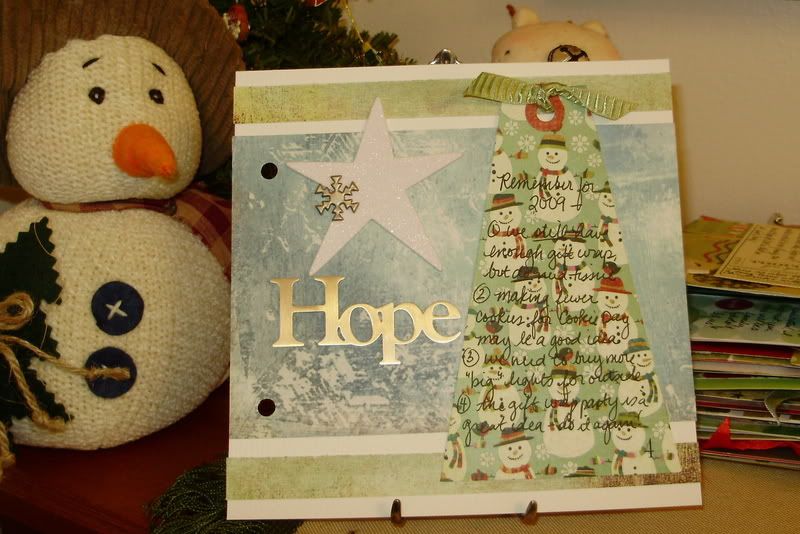 We had an absolutely lovely evening together. We used the new aprons made by my mom-in-law, while we listened to
soft music
& cooked together. Our meal was
Parmesan-crusted chicken cutlets
with
lemon-pepper linguine
, and some peas. And
sourdough rolls
. By candlelight*. (Click
here
to see a photo.) We did dishes together & cleaned the kitchen while our
Ceylon Najeera tea
steeped & our
gingerbread cake
warmed. Then we sat at the table & enjoyed our little dessert & each other's company. Perfection!
*
Item #98
on our
101 list
!