We spent 3 days in Yosemite Valley. We'd hoped to expand our trip up to the Tuolomne Meadows & Glacier Peak & Mariposa Grove, but all the roads were closed because a lot of snow had fallen just the week before!
The pictures pretty much speak for themselves.
We attended a performance of a one man show by Lee Stetson, who did a great job portraying John Muir. If you've seen Ken Burns recent National Parks series, you'll recognize him.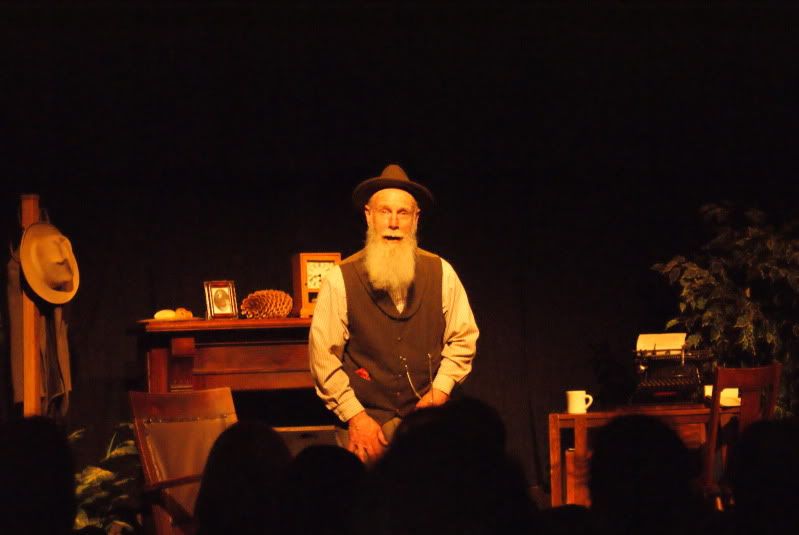 We splurged on a half-day guided photography session with an Ansel Adams Gallery Staff Photographer. Evan took us to lots of amazing spots & we learned a ridiculous amount of information about photography & Yosemite.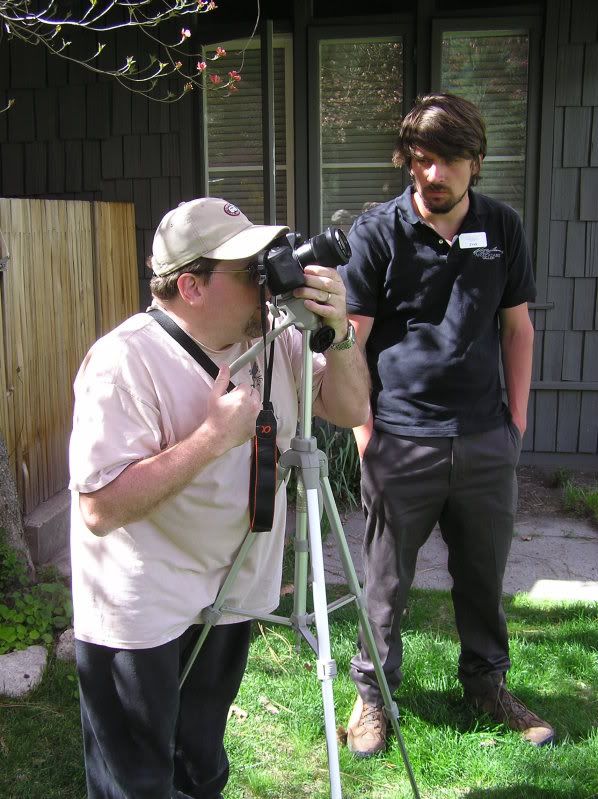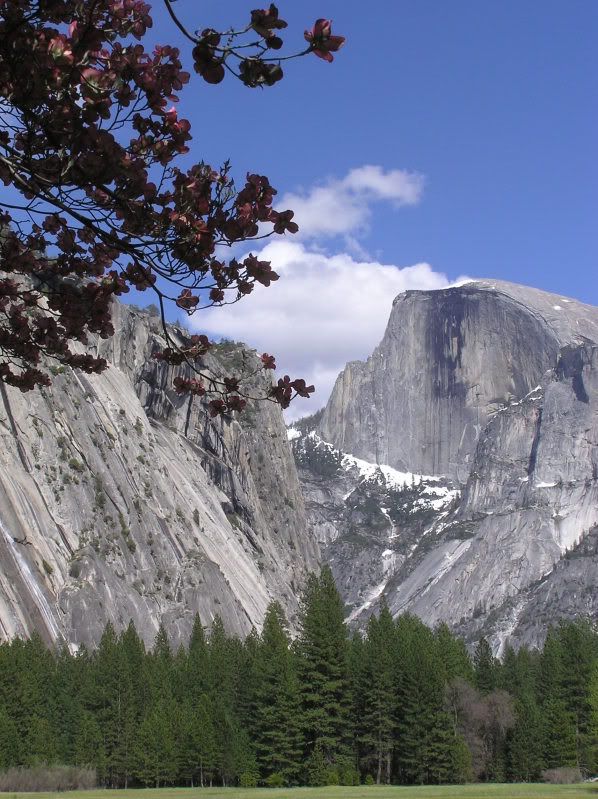 I think this is a Stellar's Jay.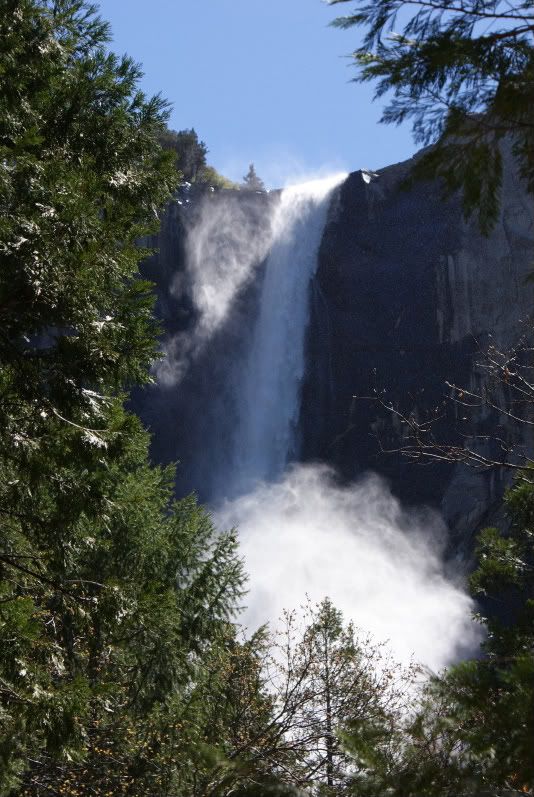 The 4 of us did a LOT of picnicking. It was awesome.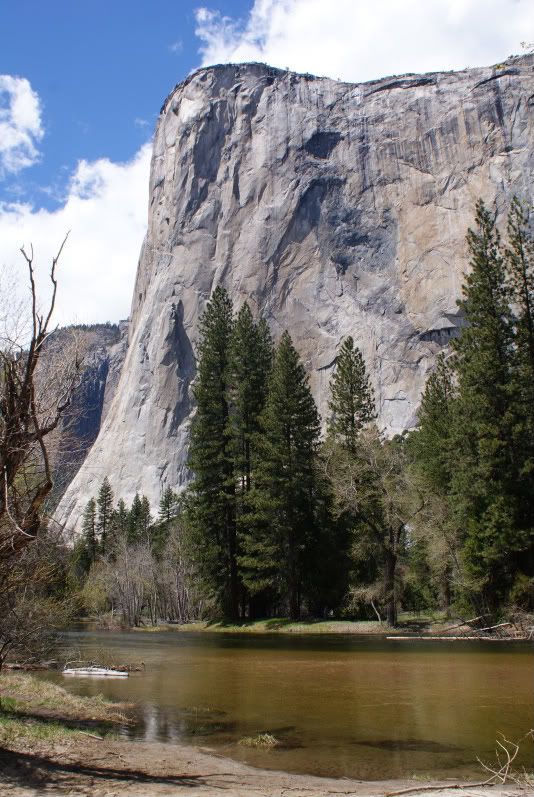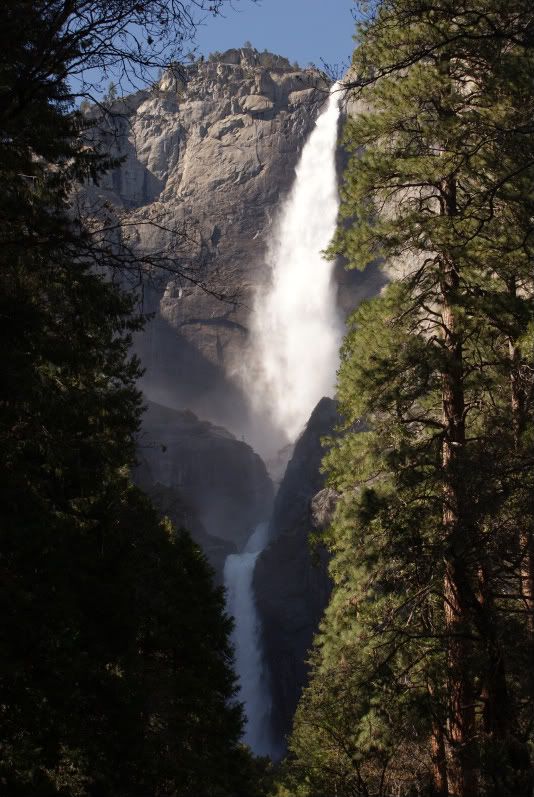 Stay tuned ... one more post to go, about our side trip to Kings Canyon National Park!