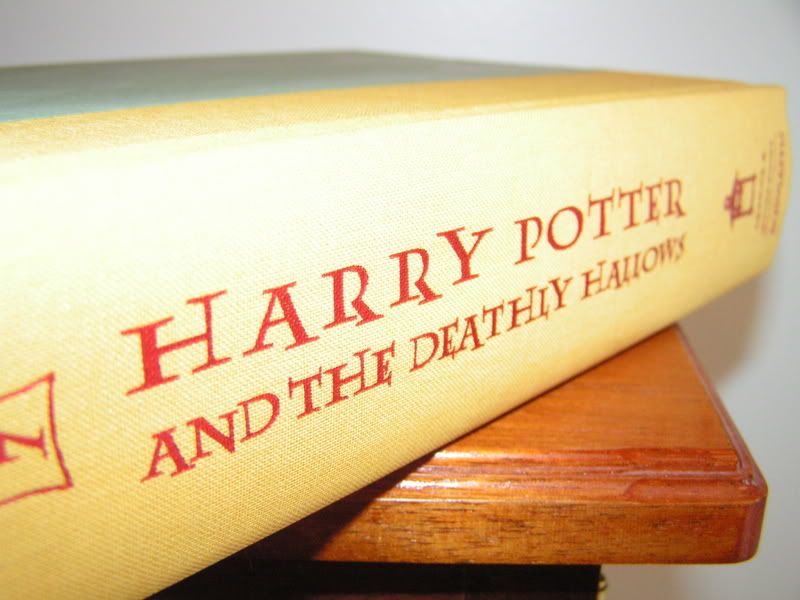 friend
/
frɛnd
/
Pronunciation Key
-
Show Spelled Pronunciation
[
frend
]
Pronunciation Key
-
Show IPA Pronunciation
–noun
| | |
| --- | --- |
| 1. | a person attached to another by feelings of affection or personal regard. |
2.
a person who gives assistance; patron; supporter:

friends of the Boston Symphony.
3.
a person who is on good terms with another; a person who is not hostile:

Who goes there? Friend or foe?
| | |
| --- | --- |
| 4. | a member of the same nation, party, etc. |
5. a person who notices you looking longingly at their shiny, new copy of
Harry Potter and The Deathly Hallows
on Saturday and goes out of their way to email you on Wednesday to tell you that she's done with the book & would be happy to loan it to you while you're on your upcoming tropical beach vacation.
6.
(

initial capital letter

) a member of the Religious Society of Friends; a Quaker.
–verb (used with object)
—Idiom
8.

make friends with,

to enter into friendly relations with; become a friend to.
---
[Origin:
bef. 900;
ME
friend, frend,
OE
fréond
friend, lover, relative (c. OS
friund,
OHG
friunt
(G
Freund
), Goth
frijōnds
), orig. prp. of
fréogan,
c. Goth
frijōn
to love
]